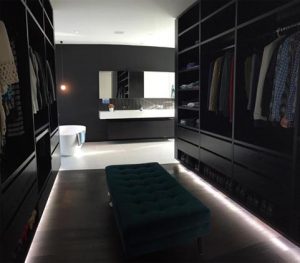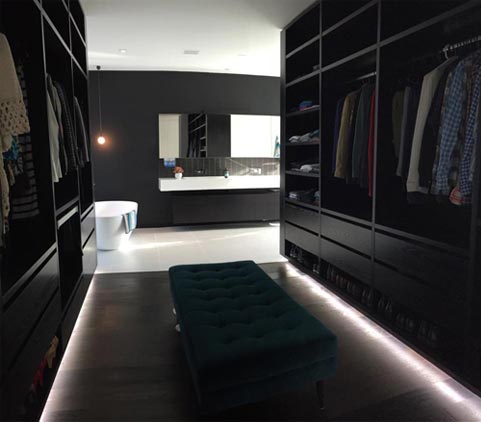 Our wide range of products are manufactured through a CNC Woodtron which is stationed in our factory at Dandenong. Through this machinery, we are able to create the essential details for custom made kitchens, laundries, vanities, and wardrobes. Although, we source all the needed fittings and accessories from only the best quality materials available in Australia – particularly Polytec, Laminex, and Formica, we also use world-renown Austrian and German products like Blum, Hafele, and Hettich to produce high-quality fittings and accessories.
We are here to translate your ideas into reality as we walk you through the design process and into your desired results. We are known to follow the agreed upon plans to the dot as we effectively build, renovate, and join components of materials into more complex and intricate products. We believe that values are important in quality workmanship so we observe punctuality by following the timeline set by the building schedules. We also communicate with the builder, owner, and architect to achieve the desired result minimising any mishaps and misunderstandings.
We highly regard craftsmanship at its best as we produce cabinets, desks, wardrobes, bookcases, and reception desks. We can also work with furniture items that are needed for television units, entertainment units, buffet units, and wall units.